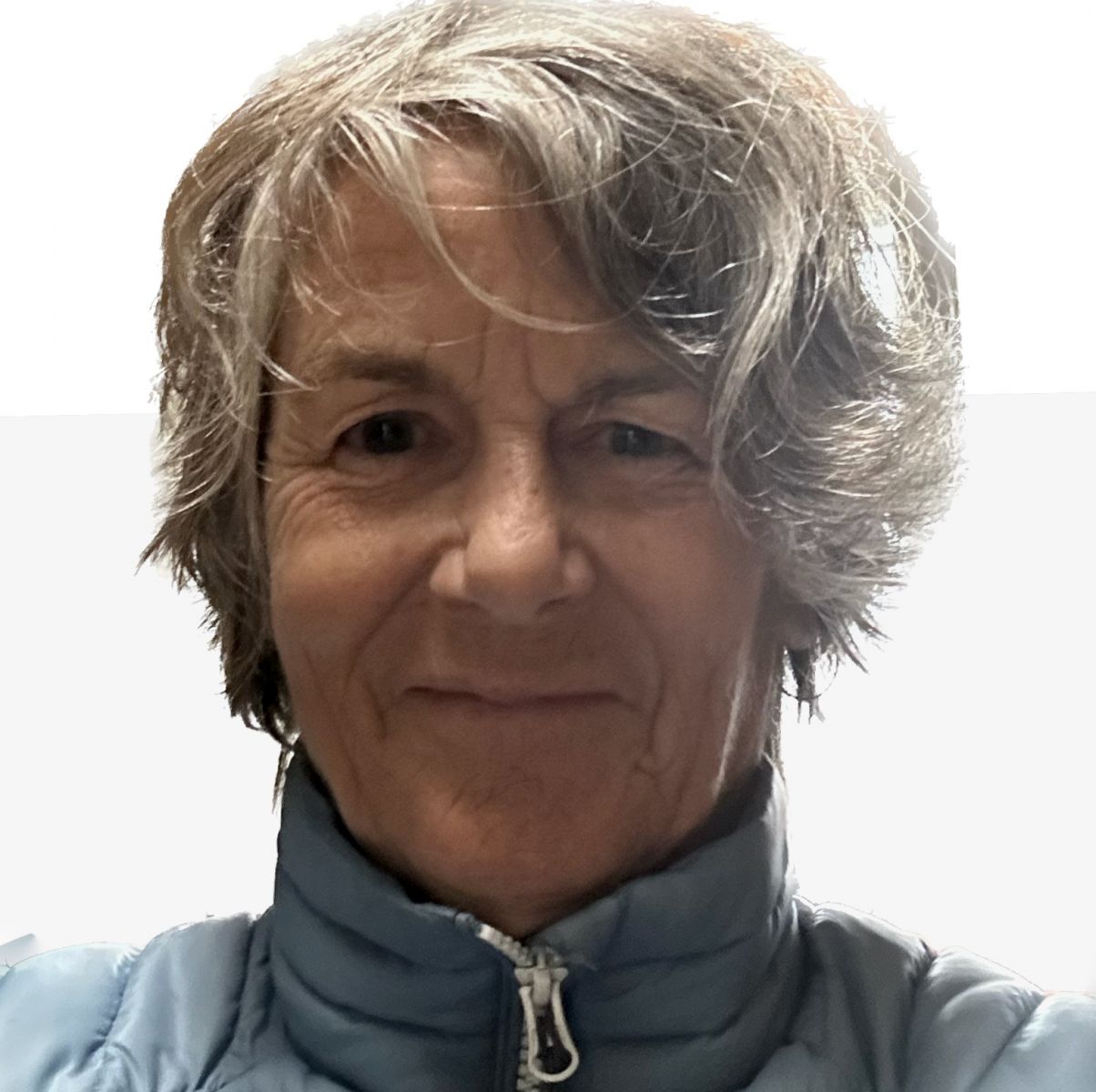 Cynthia McCabe
A life-long commitment to the body, health, well-being and spiritual practice is what Cynthia brings to the table. Teaching and a daily practice of yoga has also added to the deepening of her bodywork practice, and she often uses the alignment principles of Therapeutic Yoga to further her healing work.Originally trained in bodywork at the Palo Alto Professional School of Massage in 1982, Cynthia is a Certified Massage Therapist who has practiced in Berkeley, CA, Philadelphia and, since 1985, in San Luis Obispo County. In 1985, she completed her Master's Degree in Creative Arts Therapy at Hahnemann University in PA and worked professionally as a Dance Therapist for 15 years at Atascadero State Hospital. In 2000 she officially opened her current practice in Los Osos and began training with John Barnes to learn his Myofascial Release method, a bodywork technique that uses sustained pressure to eliminate pain and restore motion. She also specializes in Esalen/Swedish massage and massage for Scoliosis, and has trained with Elise Miller in her Yoga For Scoliosis Training Program. Learning about her own scoliosis has helped her to become more sensitive in her sessions to the unique needs of the individual. Certified in the therapeutic application of essential oils for massage utilizing the AromaTouch technique and using dōTerra certified therapeutic grade essential oils, she provides a treatment that brings balance to the entire system, mind and body for deep healing.
Read more about Cynthia's yoga training and yoga classes.
Jamie Rossetti
Born and raised in the Southern California beach town of Hermosa Beach, Jamie has lived in Los Osos for nearly two decades. A licensed massage therapist and co-owner of CCBTC with Linda Fitzgerald and Cynthia McCabe, Jamie received her first 550 hours of training at the Central Coast School of Body Therapy in Los Osos. With 20 years of experience, Jamie offers diverse modalities to her clients, combining Swedish, Esalen, Deep Tissue and Stretching techniques to create a powerful, relaxing and revitalizing massage. Her specialties are Pregnancy and Oncology Massage; Jamie studied the latter technique in North Carolina with Tracy Walton, a pioneer in the field. "My dad used to rub my back to get rid of headaches when I was a little girl," says Jamie. "How that worked always fascinated me. I love doing what I do, especially the one-on-one nurturing and healing that takes place." Jamie's strong and nurturing hands will take you deeply into a place of healing from the outside in.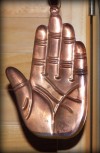 Massage Info:
Therapeutic Massage and Myofascial Release:
30 Minutes - $45
45 Minutes - $65
60 Minutes - $90
90 Minutes - $115
AromaTouch Massage: Utilizing DoTerra certified therapeutic grade essential oils, this treatment uses massage on the back, feet, and hands with essential oils in combination to aid in stress management, immune support, inflammatory response and homeostasis. A deeply healing treatment for those times when you need the extra healing affects of essential oils. 60 Minutes - $90
Available Modalities:
Myofascial Release, Deep Tissue Massage, Hot Stones, Reiki, Oncology Massage, Swedish Massage, Pregnancy Massage, Stress Relieving Massage, Aroma Touch
House calls are offered by appointment.
Cash or checks, please. (Credit cards with Cynthia only).
Gift certificates are also available.
Call (805)528-2547 for scheduling.